Fathom Dynamic Data Software
Fathom is dynamic software that's fun and effective for teaching data analysis and statistics. It's also a powerful tool for high school students to use for modeling with mathematics, as required by the Common Core State Standards. In addition to helping students understand algebra, precalculus and statistics, Fathom's powerful data analysis capabilities make it an excellent tool for the physical and biological sciences, as well as for social science courses.
scroll for more
▾
Quickly Represent Data

Fathom lets you quickly represent data in a variety of graphs, including bar charts, scatter plots, function plots, histograms and more.

Build Simulations

Fathom gives you the tools to build simulations that illuminate concepts of probability and statistics.

Plot Values & Functions

In Fathom, you can plot values and functions on top of bivariate data and vary them dynamically with sliders to show the effects of variables.
View the full features list or download Fathom now to try them out.
Common Core State Standards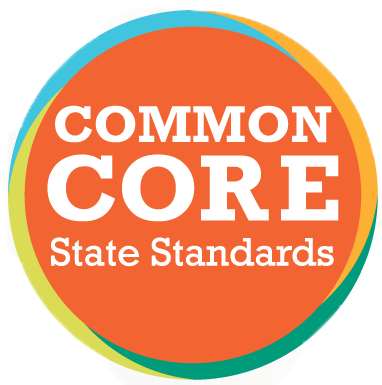 Data analysis and modeling are now integral components of high school courses and the Common Core State Standards. Fathom provides a dynamic, visually compelling environment for students to meet these standards as they explore, analyze and model data. Here are a few of the specific standards that can be taught using Fathom and our free activities or activity modules:
Standard S.IC.1

Understand and evaluate random processes underlying statistical experiments

Standard S.IC.3

Make inferences and justify conclusions from sample surveys, experiments and observational studies

Standard F.LE.1

Construct and compare linear, quadratic and exponential models and solve problems
Free Resources
Fathom comes with many sample activities and data sets to experiment with as you learn to use the software. There are also many free instructional movies, tutorials and more activities on this website.
Included Sample Data
United States Census Data
NFL Scores
Olympics Medals
Gasoline Prices
More…
Included Sample Activities
Rolling Dice
Planetarium
Slope Intercept
Quadratic Regression
More…
Get Started
Download Fathom now and get started exploring data in minutes.
Fathom is available for Windows XP, 7, 8, 10, and macOS versions 10.6 through 10.14.
NOTE: Fathom will not run on macOS 10.15 and above. View requirements »
"The interactivity and graphics capabilities of Fathom really make statistical ideas come alive for my students and me." ~ Zack Bigner, Elkins High School, Missouri City, TX

Questions? Send an email to fathom@concord.org